Episode 107: Best. Call. EVER.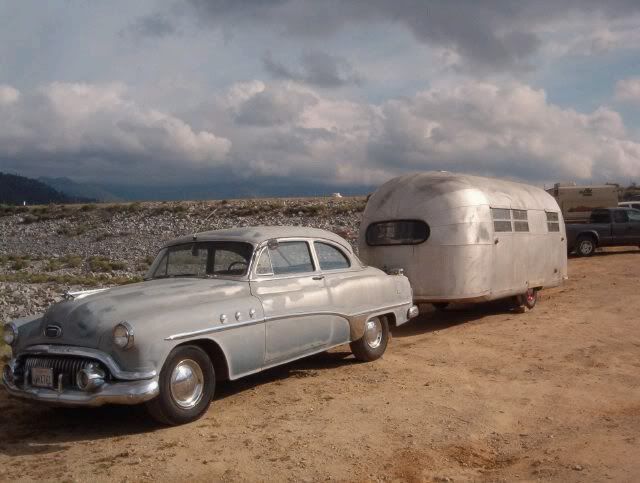 Bob Lassiter Wiki
Lassiter Airchecks
Playlist
Lassiter 1
Alleee 1
Alizee * Mon Taxi Driver
Lassiter 2
Steve Gray * Running from Danger
Brighton Drag Queen Massacre * Tourettes 678
Lassiter 3
Syd Dale * The Explorers
Vis Iskre * Telstar (demo)
Lassiter 4
Dick Hyman * Special Assignment
Cal Veale * Paralyzed
Lassiter 5
Alan Hawkshaw & Brian Bennett * Mon Amour
Jean Shepherd * My Mama Didn't Raise no Fools
Lassiter 6
Syd Dale * Lazing in the Sun
Oscar Celestin * Papa's Got the Jim Jams
Lassiter 7
Syd Dale * Pony Cart
Rainbo (aka Sissy Spacek) * John, You Went too Far This Time
Lassiter 8
Bernard Fevre * Space Team
RIAA * Revelation Fever
Lassiter 9
Quite Contrary
Robert Owens * I'm in Love With my Sister
Lassiter 10
Johnny Hawksworth * Little Giggles
Ralph Stanley * No School Bus in Heaven
Lassiter 11
Herbie Mann * Pick up the Pieces
Stan Frieberg * Take an Indian to Lunch
John Murtaugh * Slinky
Alleee 2
I'll Download! Just See if I don't! Then You'll Be Sorry!