Mondo Diablo Episode 225: Cooking Thanksgiving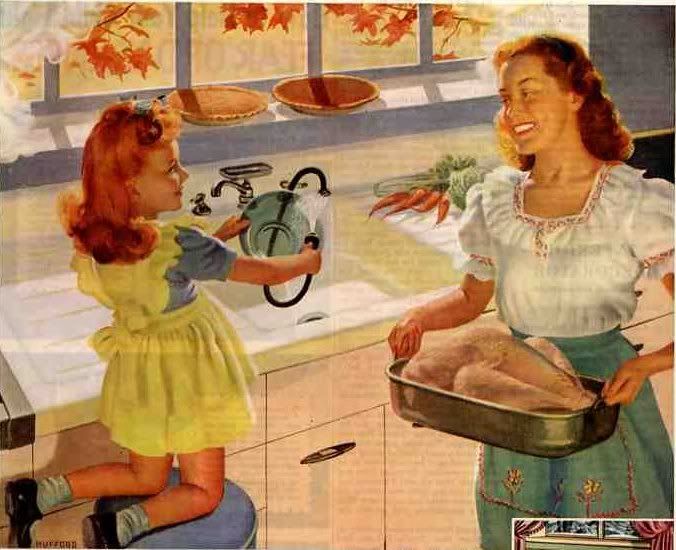 Thanksgiving noms with NPR.
Playlist
Thanksgiving Cooking Tips
Alleee1
Dizzie Gillespie * Hey Pete! Let's Eat Some Meat
Benny Goodman * Stealin' Apples
Bing Crosby FDR Thanksgiving
Eric "Two Scoops" Moore * Big Buffet
Louis Armstrong * Struttin' with some Barbecue
Liquor Turkey
Guy Clark * Homegrown Tomatoes
Berenstein * Candide
Mincemeat Pie
Guy Davis * Shortnin' Bread
Prokofiev 5, 2nd Movement
Cheeseball
Jay and the Techniques * Apples Peaches Pumpkin Pie
Runcorn in the Snow (Prokofiev)
Mock Plum Pudding
Louis Armstrong * All that Meat and No Potatoes
Thanksgiving for Two
Nat "King" Cole * The Frim-Fram Sauce
Pie Dough
Paul Lingle * The Good Gravy Rag
Nesselrod Pudding
The Andrews Sisters * Hold Tight
Skillet Apple Pie
Alleee2
Tags: food, Thanksgiving
About alleee
Mondo Diablo is a, one-hour podcast, generally with a weekly theme, like movie soundtracks, vintage jazz, Scientology, Creationism, Fundamentalist Wisdom, Hippies, or whatever other topic I think I can tie to music. I play a broad range of music styles, from cocktail-lounge to bluegrass, to 60's and 70's, to styles that might better be left undescribed. Most podcasts see me popping in now and then with a few friends to remind you that I am, indeed, Hellbound Alleee, and I might read a few news stories to remind you of that. Fair warning: I will be making at least five Christmas-themed podcasts when the season comes!
a
Blogroll
Hellbound Alleee Sites
Music Sharities
Our Other Sites
Podcasts
Supporting Sites