Posted by alleee in Crackpots.
Tags: Antichrist, ATLAH, christian, False Prophet, fundies, Obama, Oprah, prophesy
2 comments
Two sermons in a row! I'll have to give you all a break from this nonsense. But since ATLAH has it on "good authority" that Oprah is the Antichrist and that Obama is the False Prophet, well, I'd better get that Important Information to you tout de suite!
Playlist
The Antichrist 1
Alleee 1
Kane's Cousins * Take Your Love and Shove it
Vangelis * Alpha
The Antichrist 2
The Serendipity Singers * Rain Doll
Grant Green * Fountain Scene
The Antichrist 3
Chris Wind * Old Mother Hubbard
James Last * Du, Du, Du
The Antichrist 4
Satanic Puppeteer Orchestra * Where is my Mind
Bill LeSage & Tony Kinsey * Vibes in Counterpoint
The Antichrist 5
The Former Yugoslavia * The Transformed Pitch Man
Steve Gray * Regrets
The Antichrist 6
The Midas Touch * I Believed it All
The Aaron Bell Orchestra * Kookie's Kaper
The Antichrist 7
Johnny Whitaker * The Magician
Bill M Kimmo Portjonen * Kalmukki
The Antichrist 8
Pierre Charby * Mes Petits Fans Cherie
Jacques Siroul * Diamant
The Antichrist 9
Scatman Crothers * Saint James Infirmary
Ray Anthony * Peter Gunn
The Antichrist10
Alleee 2
Posted by alleee in Uncategorized.
Tags: "the room", 50's, kiddie record, Obama, retro, Tommy Wiseau, tv cowboys
add a comment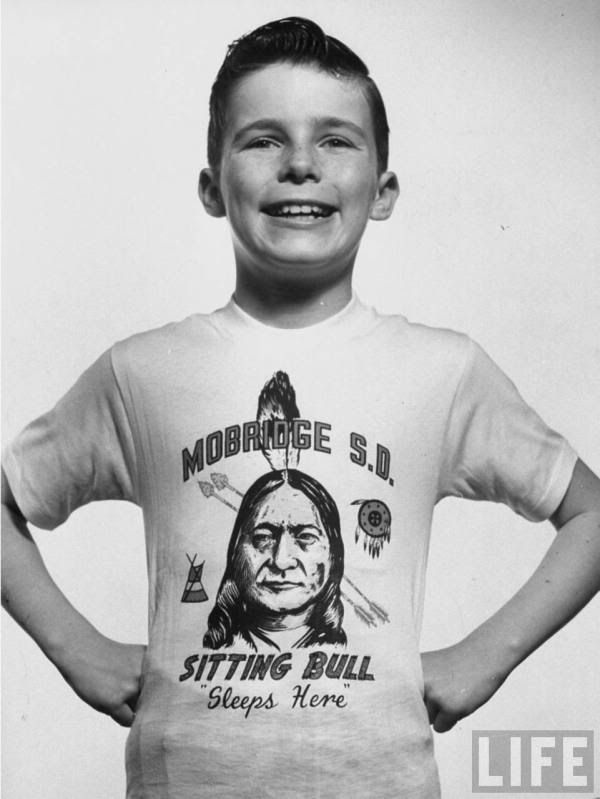 Reddy Record is for boys. But for boys who are not at work, really. (A few f-bombs in there, one from Obama, one from Tommy Wiseau.)
Playlist
Reddy Record 1
Alleee 1
Sun Ra and the Blues Project * Robin's Theme
Francis Lai * La Peur
Reddy Record 2
Sister Wynona Carr * I See Jesus
Buddy Morrow * Summer in the City
Reddy Record 3
Keith Green * A Billion Starving People * It's Gotta STOP! Artists Against the Abortion Holocaust
Darth Vader's Theme
Reddy Record 4
Flavia & The Motonets * El Tren
Isao Tomita (Grieg) * Solveig's Song from Peer Gynt
Reddy Record 5
Jive Talkin'
Jose Moriche y Juan Pulido * La Guardia Blanca
Reddy Record 6
Leslie Gore * You Don't Own Me
Duke Ellington * The Mooch
Reddy Record 7
Juliane Werding * Niemand hat Zeit
Dick Schory and the Percussive Art Ensemble * Cloud 9
Reddy Record 8
Jan Crouch * Marriage is a Padded Cell
Leroy Holmes and his Orchestra * Spellbound
Reddy Record 9
Peter Z. Bayreuther * Das Herz ist Mein Kompass
Tom Glazer * Shanty Boy's Life
Reddy Record 10
Alleee 2
Posted by alleee in Crackpots, cults, Krazy Kristian.
Tags: action figures, Clinton, He-Man, Huckabee, Masters of the Universe, McCain, Obama, Ron Paul
1 comment so far
Visit Eagle's Nest Ministries at your own risk.
Playlist
Cartoons are evil 1
Alleee 1
Boulou with the Paris All-Stars * Mack the Knife
CAE 2
The Sounds of Our Times * Up, Up and Away
The Enoch Light Singers * Harper Valley PTA
CAE 3
Jean-Jacques Perrey * Fusee dans le Ciel
Ilona Mitrecey * Un Monde Parfait
CAE 4
Jacky Giordano * Betelgeuze In The Sky
The Golden Gate Jubilee Quartet * Stalin Wasn't Stallin'
CAE 5
Richard Hayman * The Girl from Ipanema
Claudine Longet * White Horses
CAE 6
Ray Martin * The Big Noise from Winnetka
Clodagh Rogers * Come Back and Shake Me
CAE 7
The Three Suns * Chanson D'Amour
Clothilde * La Chanson Bete et Mechante
CAE 8
Sun Ra and the Blues Project * Batman and Robin Swing
CAE 9
The Three Suns * C'est Si Bon
Frank Popp Ensemble * Hip Teens (Don't Wear Blue Jeans)
CAE 10
Guido & Maurizio De Angelis * Sandokan
Alleee 2
By the Power of Greyskull, I have the Power to Download this podcast!